LIMA, OH (WLIO) – The Allen County Commissioners are now entering the planning stages for their new administration building.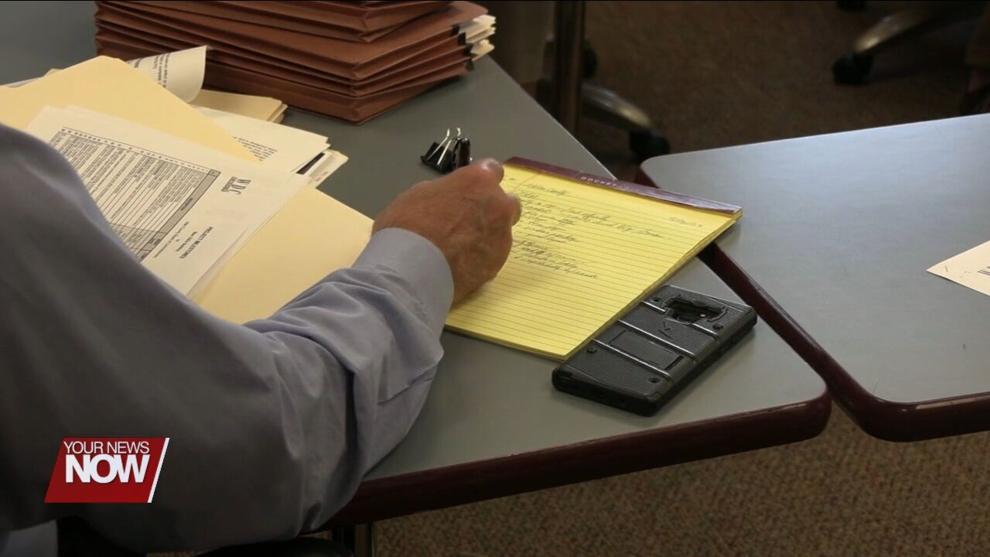 Representatives from various departments met with the WDC project team leader who contracted to coordinate the project. In the coming weeks, WDC will meet with the various agencies that will be housed in the building to determine their office space needs and any improvements the new building should make to make their operations more efficient and to improve security. These discussions are the first step in the project roadmap presented by the firm.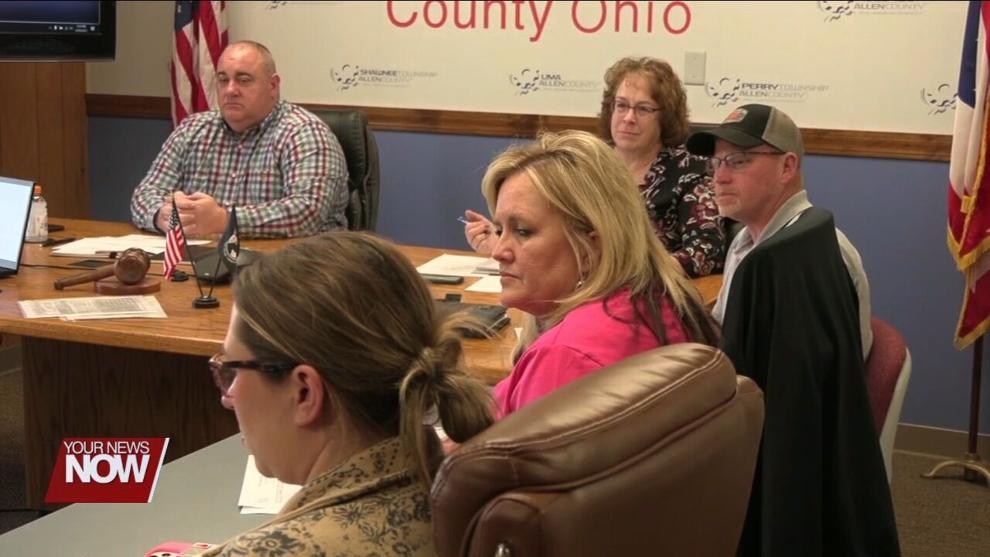 "We're actually looking at early to mid-June to find out where this structure will be identified, and we're doing our due diligence to do that, but today they announced a firm timeline," said Allen County Commissioner Corey Noonan. "It's very important for the administration building because we're using federal dollars and there's a date, the end of 2026, when those dollars have to be spent and everything they buy has to be in use."
WDC also learned more about the needs of the upcoming new office building for the Child Support Agency, which they have also contracted for.
Copyright 2023 by Lima Communications Corporation. All rights reserved.
https://www.hometownstations.com/news/allen-county-commissioners-and-wdc-set-a-roadmap-for-the-new-administration-building/article_f7ef4f82-efa3-11ed-b26a-8b1044d0ae57.html