London – There are days left Coronation of King Charles III, some royal fans have already lined up in central London to secure a front-row seat for the historic day. That includes Donna Werner, who traveled from New Fairfield, Connecticut, to camp next to St. James's Park, near Buckingham Palace on the Mall, a full five days before the big event.
"There's nothing like this in the states," Werner told CBS News on Tuesday, the second day of her vacation. "One of the biggest parades I've ever been to was probably the ticker tape parade when the Yankees won the World Series … and that's a thousand times better!"
Werner joined a handful of the most ardent royal fans braving Britain's cold nights and unpredictable weather to ensure a clear view of the procession with King Charles and Camilla on May 6. Some of them spent nine nights in their tents before the big day came.
For them, the highlight of Coronation Day will be when the King passes by in a gilded diamond jubilee carriage on his way to Westminster Abbey, then returns to Buckingham Palace in a golden carriage a few hours later.
"Unless you're here, you can't even imagine the feeling of excitement and love in the air," Werner said. "It's definitely worth it, even if it's raining."
Werner has decorated her campsite with a US flag and a sign that reads, "USA Loves King Charles," which she hopes the king will notice during the procession. "We have a great view here," she said. "If I'm going to go all this way, I want to be in the middle."
The Connecticut native is no stranger to catching glimpses of royalty. After the wedding of Prince Andrew and Sarah Ferguson in 1986, Werner secured a seat at the front of the crowd. She said she had been "in love" with Britain since her first visit as a teenager.
Early Wednesday morning, Werner's tent was one of a half-dozen tents on that stretch of the march as uniformed soldiers passed by for a rehearsal. A brass band on horseback led the educational procession.
"I just love the pomp and circumstance," Werner told CBS News. "It's just so joyful and it's just, everyone is so happy… Nobody does it like the British."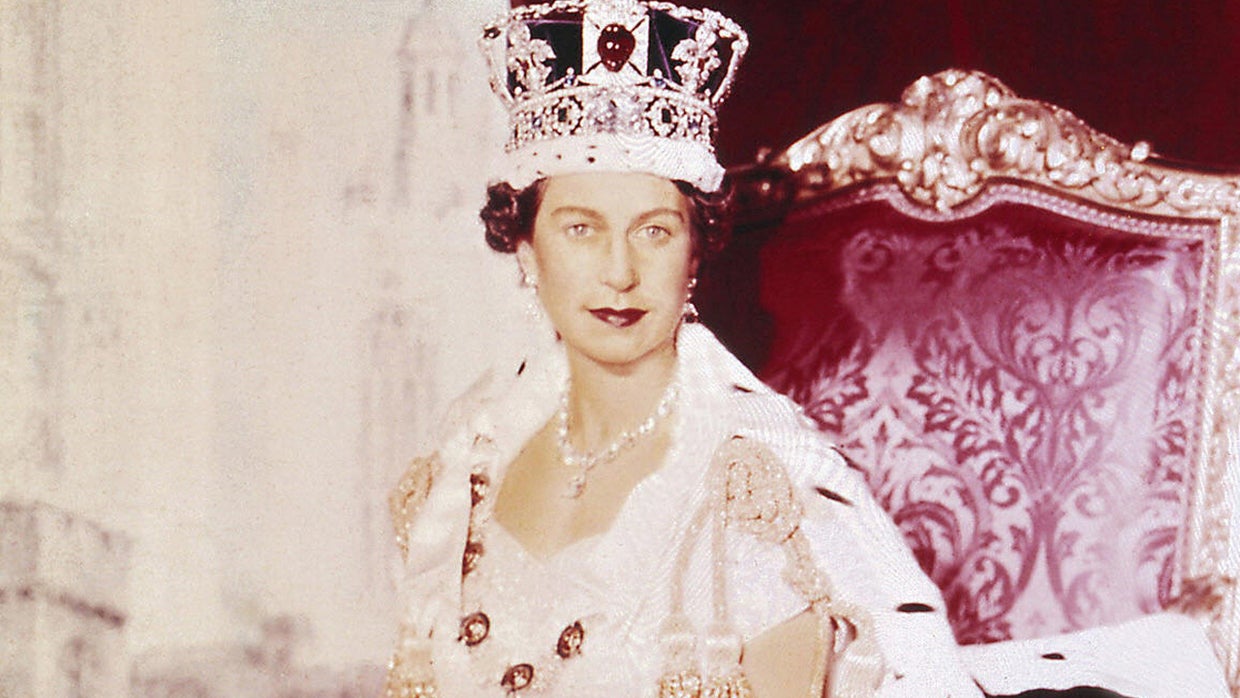 Thanks for reading CBS NEWS.
Create a free account or sign in
for additional features.
https://www.cbsnews.com/news/king-charles-coronation-american-royal-superfan-camps-on-procession-route/