PERRY TOWNSHIP, AG (WLIO) – There is no age that is too young to start learning about heart health. Lima Memorial and Perry Township Fire and Rescue teamed up for a Listen to Your Heart event to teach first through fourth graders at Perry Elementary how to take care of themselves and be prepared for emergencies.
From radiologists to firefighters, many professionals came to talk to children at Perry Elementary School about preventing the world's leading cause of death – heart disease.
"There are some things kids this age can do to protect themselves from heart disease. Today, we're really focusing on eating healthy and moving more," said Brian Shade, director of cardiopulmonary services at Lima Memorial Health System .
Volunteers at the event also trained children on how to help someone having a cardiac emergency and how to tell if someone needs help.
"Usually what you see is what you see on TV. Clutching your chest, chest pain or maybe jaw pain, shoulder pain. But it can manifest itself in many different ways, so you can always call 911 if you think you have someone having a heart attack," Scheid explained.
Actions taken in the first three minutes of a heart attack can make a big difference in that person's outcome, so Perry Fire-Rescue made sure every student knew how to perform CPR to stop the flow of blood until the paramedics arrived.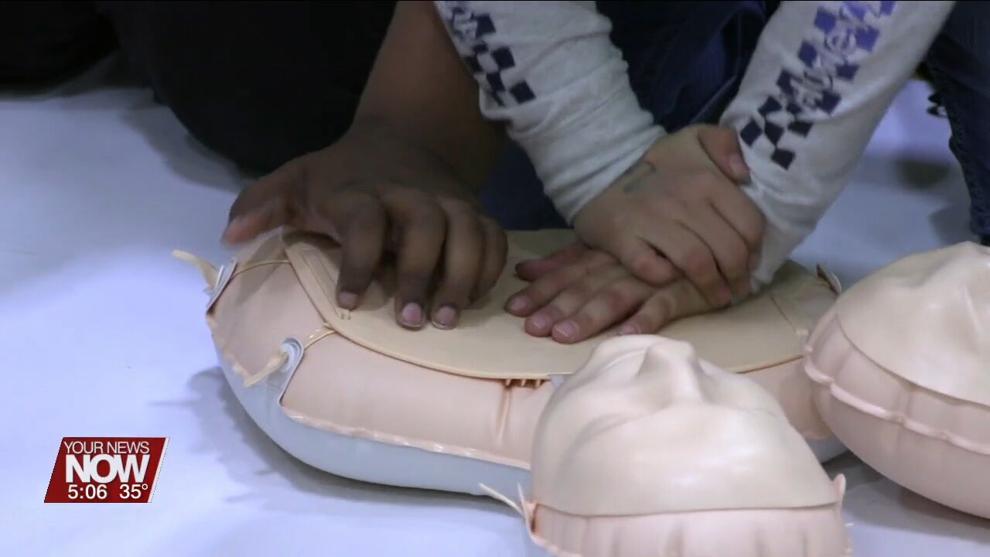 "The placement of the hands, one on top of the other, in the center of the chest, and you push hard and push fast. We used the Baby Shark song because you really need to keep the rhythm at a certain constant," said Capt. Bill. Foster of Perry Township Fire and Rescue.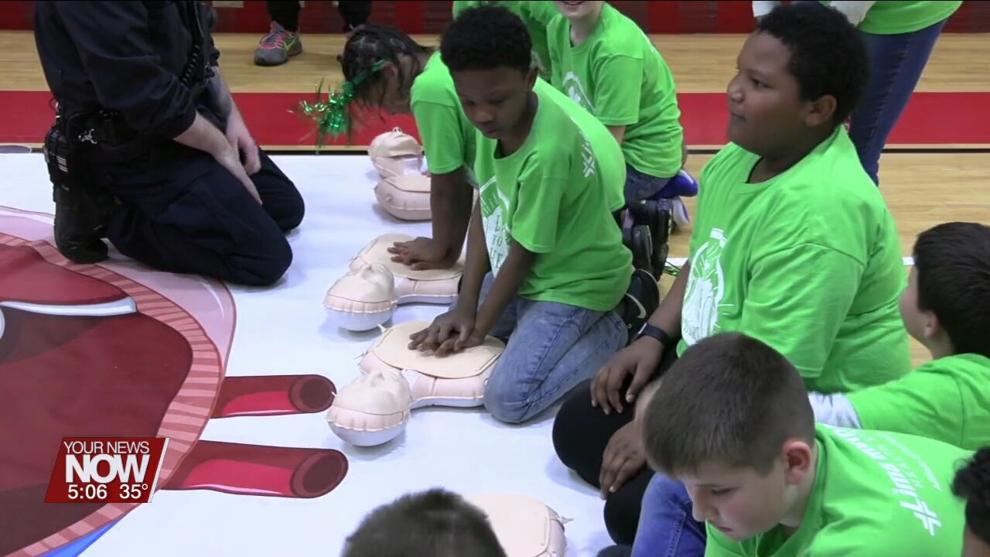 Captain Foster added that he had personally seen five cases in his career where a life was saved by CPR performed by a non-professional before the arrival of emergency services. He emphasized that this is an important skill for any person, regardless of age.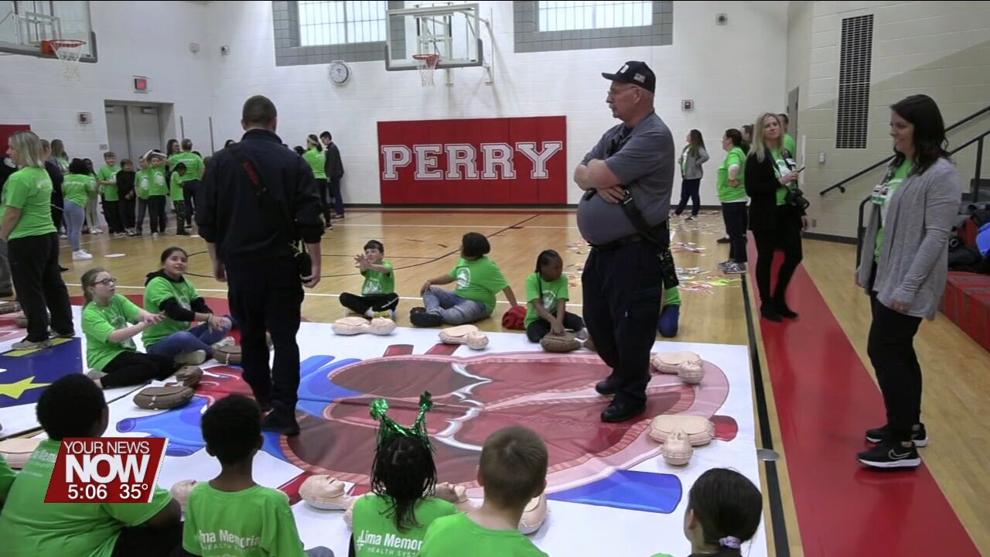 "Kids can learn CPR, adults should learn CPR because you never know when something is going to happen. It could be at school, it could be at a family event, it could be at church or at a store. Something could happen to someone and they need immediate help, and the more people we can get to learn this and use it, the better the outcome will be," Foster continued.
Copyright 2023 by Lima Communications Corporation. All rights reserved.
https://www.hometownstations.com/news/healthcare-and-emergency-professionals-team-up-to-teach-heart-health-to-perry-students/article_c76a44c4-c597-11ed-ba2c-53d0ef91c1e1.html