LIMA, OH (WLIO) – In the early evening, there was a shooting incident in Lima, one person was killed and another is in custody.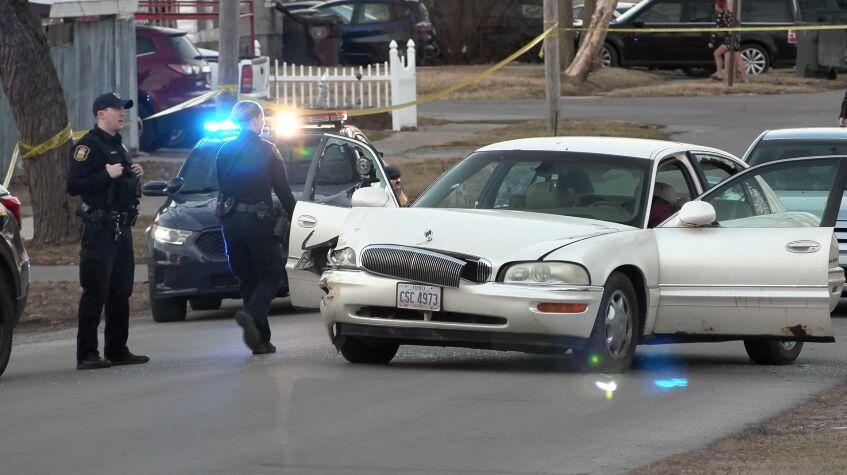 Police say it all started with reports of shots fired in the area of ​​Rosedale Avenue and Allentown Road around 5:30 pm Wednesday. Officers at the scene found a wrecked vehicle on Rosedale containing a shooting victim. A person of interest was also detained by police a few blocks away.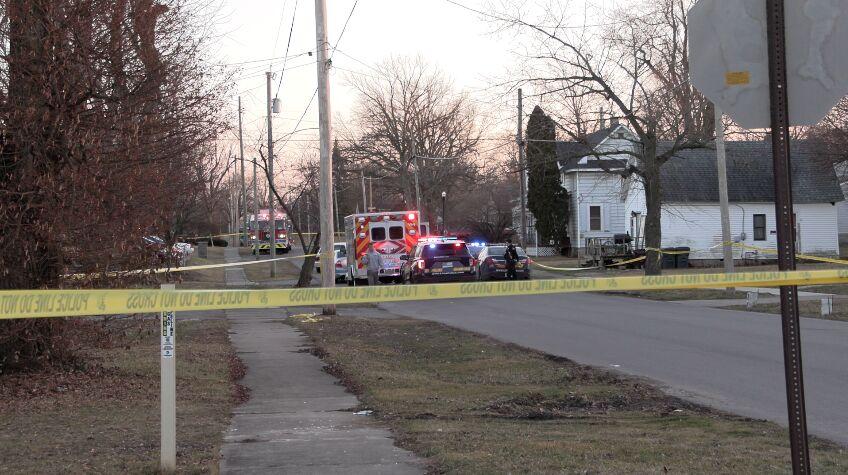 "Upon arrival officers found one male in the car deceased. We have another male that is believed to have been on foot who is currently in custody who we definitely believe is a person of interest," said Sgt. Jason Garlock, Lima Police Department.
Police are still investigating and we will provide updates as they become available.
Copyright 2023 Lima Communications Corporation. All rights reserved.
https://www.hometownstations.com/news/lima-police-investigating-fatal-shooting-on-rosedale-person-of-interest-in-custody/article_f13e5952-ad8c-11ed-9fef-c7da33fc87c7.html