LIMA, OH (WLIO) – Heads of local authorities and the public gathered Veterans Memorial Community and Conference Center in Lima for the National Day of Prayer. Our Madison Kenjura explains why this event has such a deep meaning for those involved.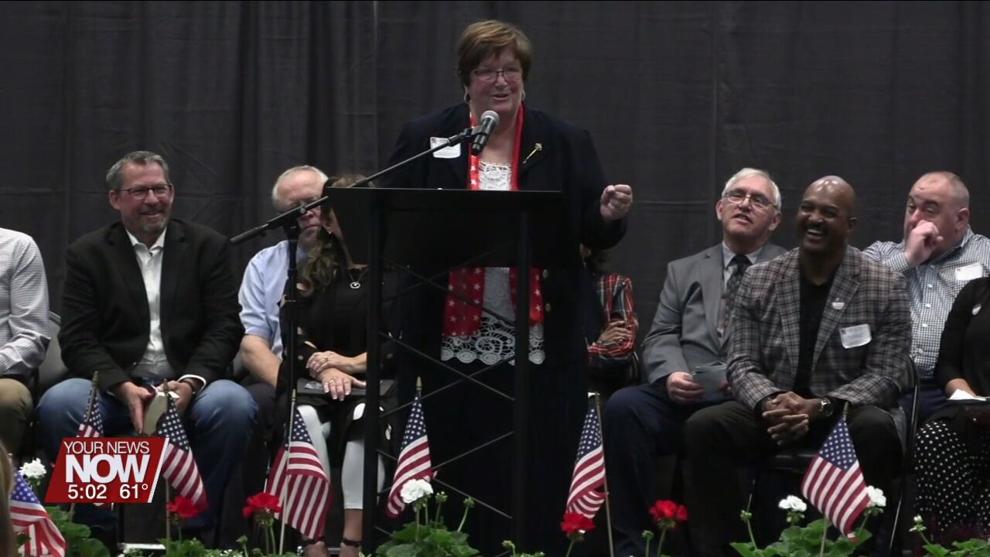 March 4 is the National Day of Prayer. To celebrate the holiday, the citizens and leaders of the Lima area came together to worship God and pray for the local, state and national communities.
"Just being here with all these people, other pastors, and being in the same room is just a great experience, all praying for the same thing and really praying for our community and God to move really strong and powerfully. " said Ben Anderson, pastor Baptist Church in Lima.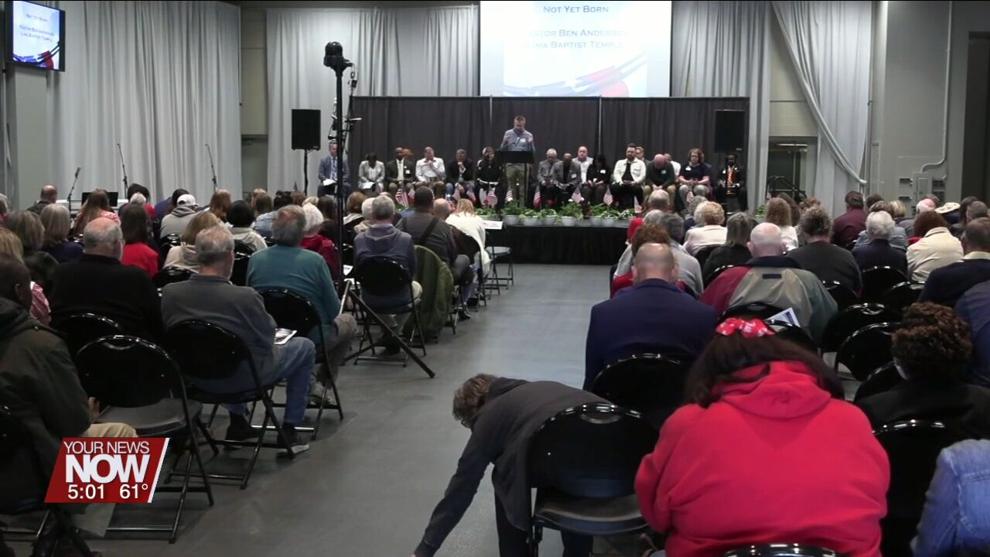 A total of 21 prayers asked God to protect the people of this country and put an end to problems such as drug addiction and sex trafficking. Other prayers focused on topics such as politics and various branches of government at all levels.
"There's so much going on with our laws and how our laws are being challenged in areas that can really change our culture and our society. Laws can have such a profound effect on our children's behavior and how we approach things that we've approached for so long , which seems I think that area is the most important part, and I believe that we have been praying for our president, and the upcoming election was also a testimony to that," said Michael Lyons, pastor of In Faith Ministries.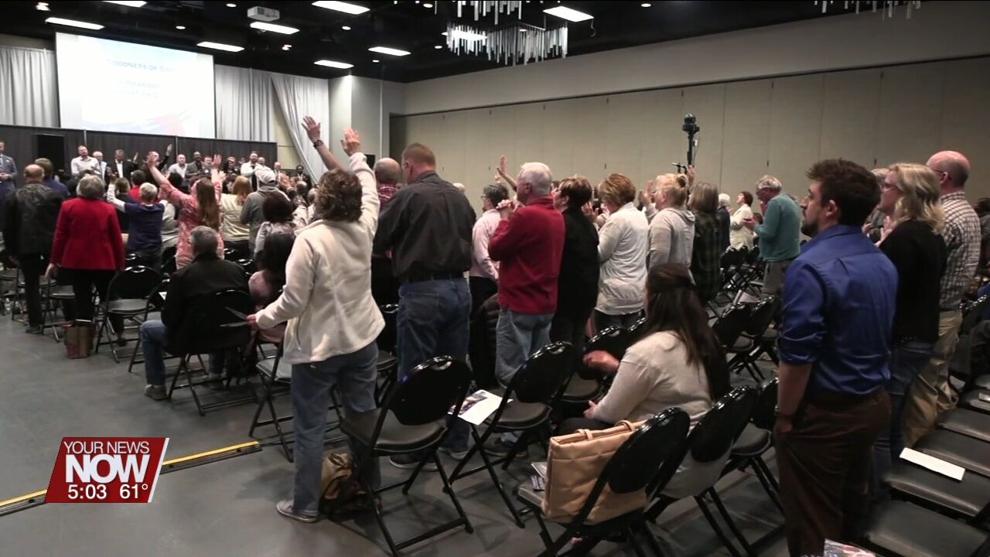 Many of those who led the prayer were elected officials from the region who spoke about how they apply their faith to lead the people of Allen County.
"You always want to ask God for guidance, don't you? So we ask, we do it daily, and we ask him to help us make decisions that are in the best interest of our community," commented Brian Weingardner, Allen County Commissioner.
After seeing the number of people who came together and prayed for the welfare of the county, the state and the country, the organizer of the event, Theresa Lee, was more than grateful for everyone who came.
"I am very appreciative of all the pastors and community leaders who have come together to make this event what it is. We really see how blessed we are and the people we have in political office, people in the school system and pastors from different churches, even our task force that brings this together comes from different churches. So it's really the body of Christ and the fabric of our community that's on display today," said Theresa Lee, Allen County National Day of Prayer Coordinator.
In a time when everything seems divided, it is good to see people coming together and praying for our future.
Copyright 2023 by Lima Communications Corporation. All rights reserved.
https://www.hometownstations.com/news/national-day-of-prayer-holds-deep-meaning-for-members-of-the-lima-community/article_daeb5e74-eabe-11ed-b2cb-936e0e2b24a9.html